Alleviate stress, fight fatigue, or catch some z's with help of one of these Fall fragrances.
Lift Confidence with Bergamot
Why: Just a few sniffs have the power to put a little pep in your step. A study published in the Phytotherapy Research Journal found that breathing in bergamot can increase positive feelings – trial participants reported that they felt proud and energetic after waiting in a bergamot-filled room for 15 minutes.
How: Shower off with the uplifting aroma of Malin + Goetz Bergamot Body Wash.
Ease Jitters with Vetiver
Why: This woodsy-smelling plant soothes your nerves. A 2015 study even showed that vetiver had the same impact as an anti-anxiety medication. Vetiver is often called the "oil of tranquility."
How: After a long day, add ElizabethW Vetiver Bath Salts to your bath. As you inhale the aromatic steam, your mind will start to unwind.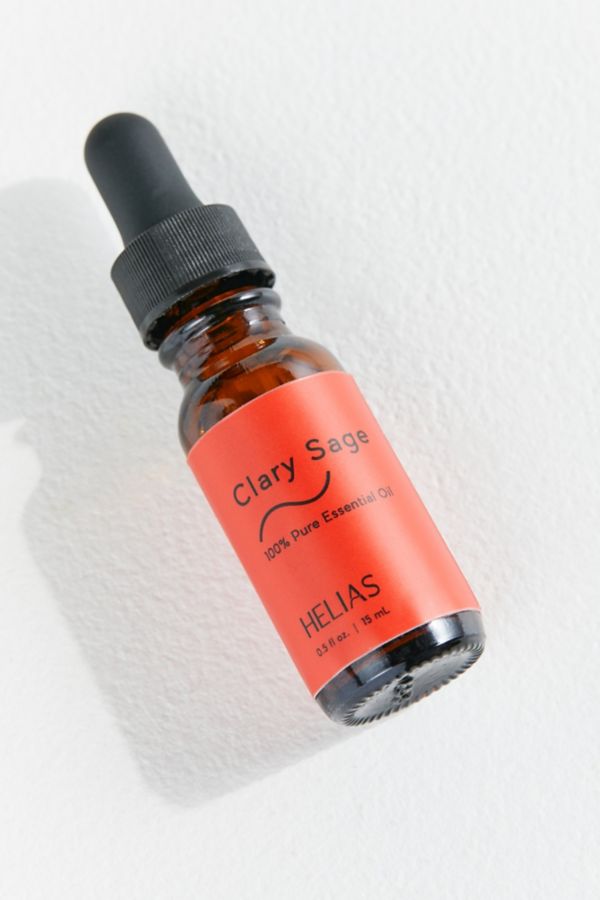 Get Sleepy with Clary Sage
Why: This essential oil's main component, linalyl acetate, is praised for its ability to help people chill. A study conducted in 2013 found that women who inhaled clary sage essential oil vapor showed reduced blood pressure, respiratory rates, and salivary cortisol levels – all things that can help lull you into a restful state.
How: Set up a sleep sanctuary in your bedroom by diffusing Helias Clary Sage Oil in a diffuser.
Perk Up with Peppermint
Why: The minty goodness is ideal for car rides. First, it is known to banish motion sickness. A 2015 study showed that filling your ride with peppermint increases alertness behind the wheel. It helps you focus and concentrate.
How: Plug in Aura Cacia's Aromatherapy Car Diffuser, add C.O. Bigelow Peppermint Essential Oil to it and drive.
Increase Brain Power with Rosemary
Why: Shakespeare knew what was up when he wrote, "Rosemary, that's for remembrance." The herbal essential oil stimulates the brain and keeps you on the ball. In 2017, a study conducted by the Egyptian Journal of Basic and Applied Science found that inhaling the scent of rosemary increased productivity and improved visual and numerical memory.
How: Typing away at your keyboard? Block out office distractions by popping Gaiam's Relax USB Aromatherapy Diffuser into your computer with a few drops of doTerra Rosemary Essential Oil.
If you are interested in learning more about essential oils, I highly recommend reading The Complete Book of Essential Oils and Aromatherapy by Valerie Ann Worwood.